FAQ

What do you guys really do?

We will go anywhere we are needed!

We are centrally located right in the heart of Manhattan, NY.

Call for a quote (212) 563-0612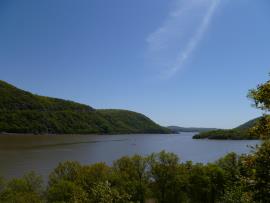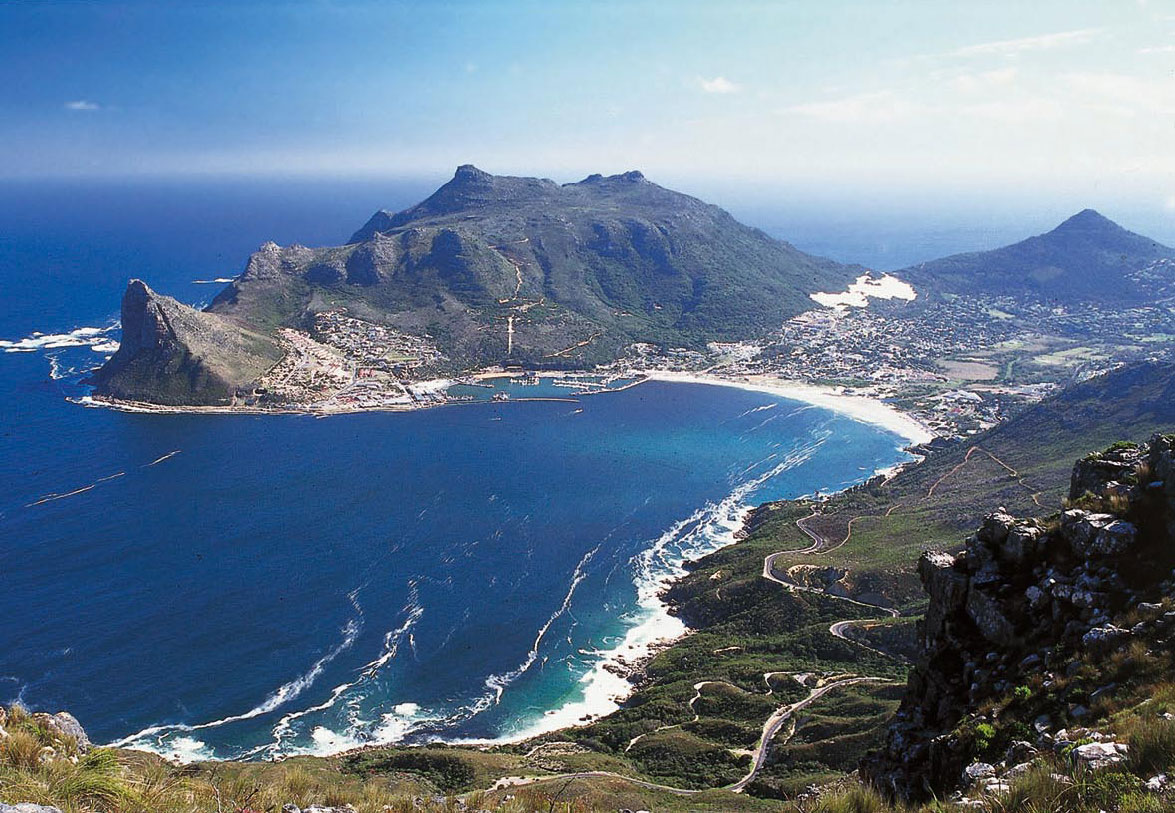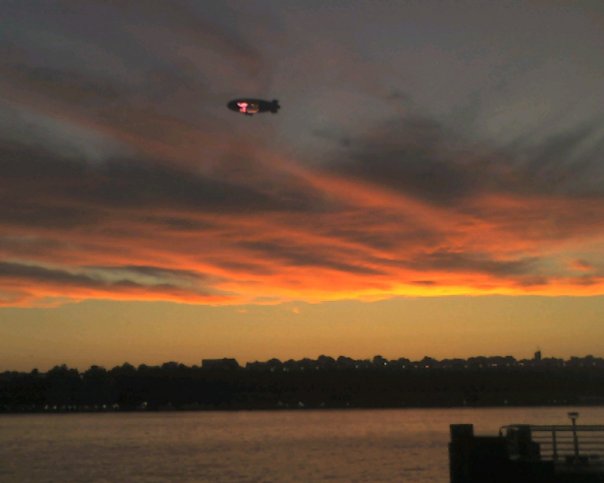 We install new, used and refurbished phone and voicemail systems! We guarantee all our products, whether used or new with a one year warranty!!

We do new Installations, Add-Ons, Service Contracts, and Cabling. We also do high-end Audio and Visual Home automation.